ABOUT US
WE PRIDE OURSELVES ON KEEPING PACE WITH WHATS NEW AND IN-DEMAND IN THE WORLD OF BEAUTY WHILE EXTENDING PERSONALIZED SERVICES WITH THE CARE AND ATTENTION OUR CLIENTS DESERVE
"Have you ever wondered where the stars get their GLAM on particularly before dawn in preparation for the early morning talk shows? Have you ever wanted a custom array of private beauty treatments curated just for you? Would you like to know someone who can play Fairy Godmother to your Cinderella while you luxuriate in a secret sanctuary? Meet Lisa Greene, (founder of Luxury Hair Plus) the expert "Beauty Concierge" who caters to all your beauty needs -- from non-invasive, state-of-the-art Anti-Aging facial treatments, customized hair loss solutions, and guaranteed fat loss programs just to name a few, all while bringing beauty and health together focusing on what is best for you.
Greene, also realized from conversing with clients that it would be beneficial to have a private facility for those who were uncomfortable visiting a typical salon due to hair loss issues as well as those that complained about the environment in your average salon...the noise, the waiting, or just the desire to have access off hours." -LOOK MAGAZINE-
Since 2008, Luxury Hair Plus has been a trusted provider of imported fine human hair for professionals in the industry. Many Broadway & celebrity stylists came to know us through one of our early partnerships with New York's famous, "Ray's Beauty Supply." As their sole hair provider Luxury Hair Plus facilitated their expansion into the business of hair extensions. Our continued growth over the years stems from relationships with satisfied clients, subsequent referrals and creative partnerships with companies that share our standard of excellence.
As a hair manufacturer and full service salon & spa with exclusivity in the forefront, LHP has become an invaluable resource for the quality driven client. Beyond the focus of providing customized products and services, we are passionate about servicing individuals suffering from hair loss stemming from chemotherapy or alopecia. We offer customized CHEMICAL-FREE hair units and state-of-the-art solutions for hair growth.
In addition to hair services we have expanded to include, skincare, salon & spa services & education, largely in response to consumer demand. Our focus on quality and providing customized products and services has not only served our clients well but has enabled us to become a valued asset to our partners.
We offer a wide range of products and services including human hair, wigs and extensions along with wellness and beauty for the full body experience. Please click on our products and services menu for more details. Markedly our Custom Textures, Color & Hair Units are what sets us apart. Our hair workshops are steadily growing, (see thatwigguy.com) as we are sought after by individuals desiring to hone their skills or simply learn a new one.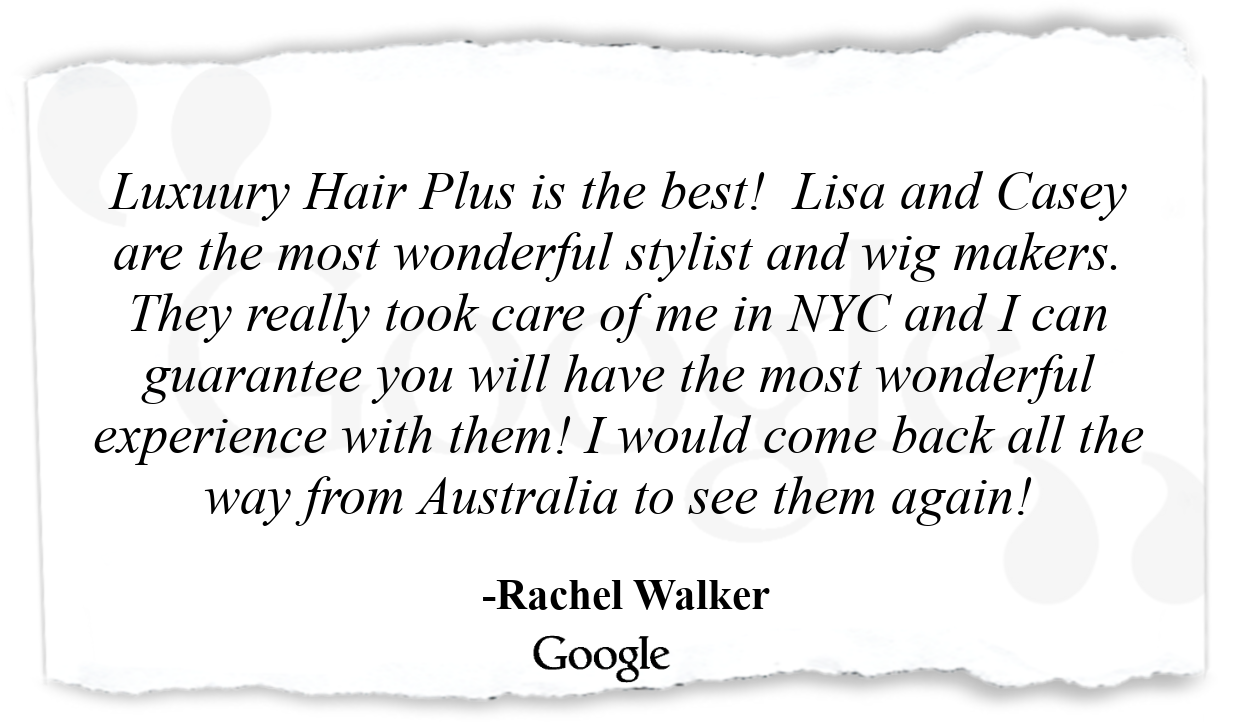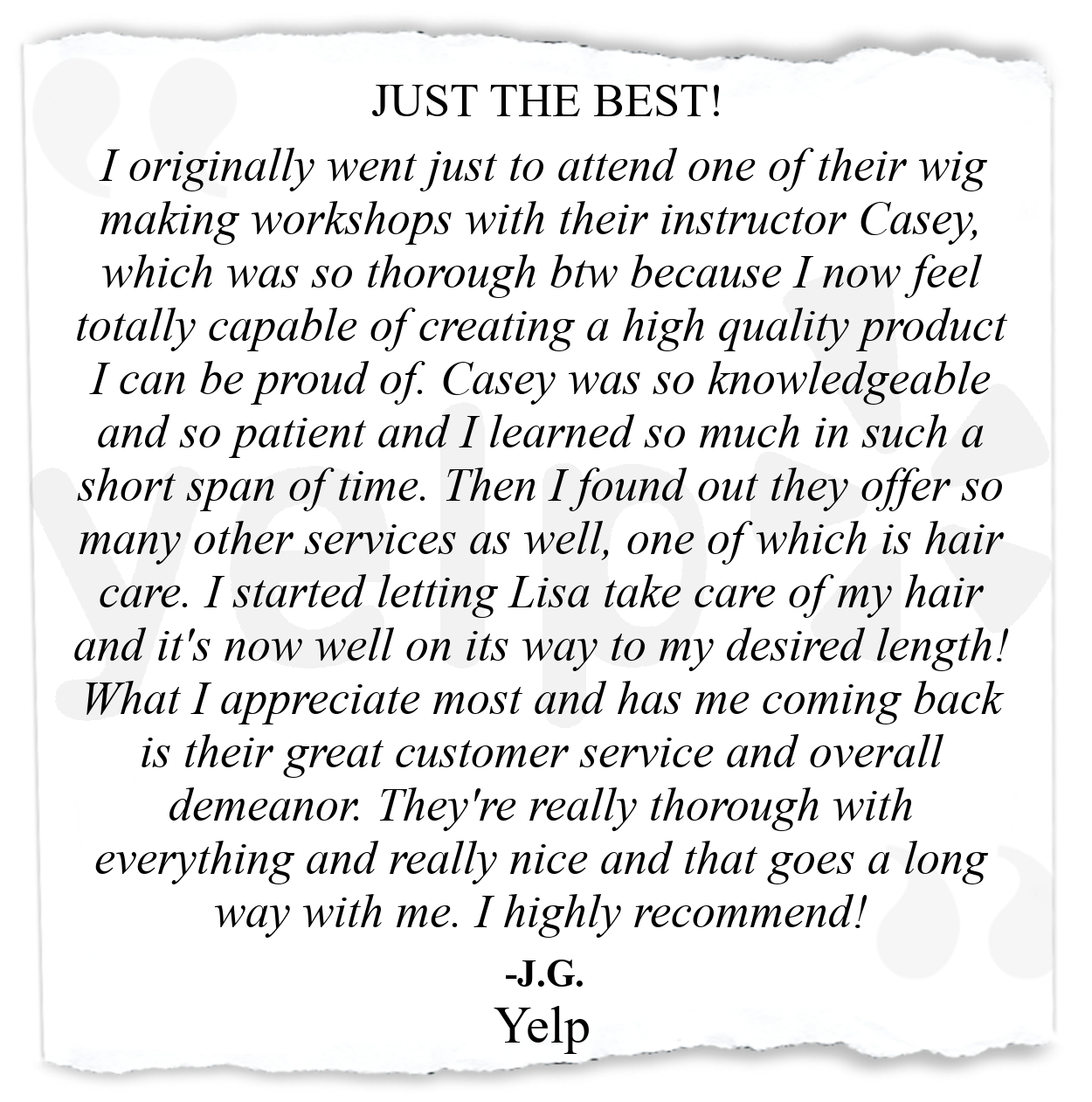 WE ARE COMMITTED TO CONTINUE BRINGING EXTRAORDINARY PRODUCTS, services AND CUSTOMER care NOW AND FOR YEARS TO COME! OUR PHILOSOPHY... A HAPPY CUSTOMER IS A CUSTOMER FOR LIFE!