toupees & men's hair systems
hand-made custom design for you!
natural, UNDETECTABLE and attractive are now achievable results since men's hair systems have evolved from the age-old reference, "the rug!"
a natural appearance is priority
We understand a custom unit is only as good as the accuracy in the fit. Measurements not only leave room for error but also do not allow for the unique characteristics of the hairline and curvature of one's head. For this reason we begin with creating a custom mold and design for your specific needs.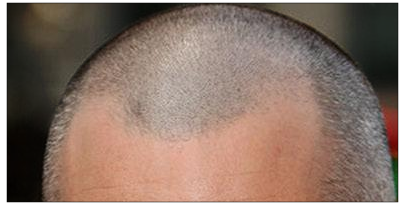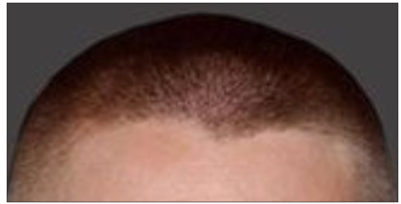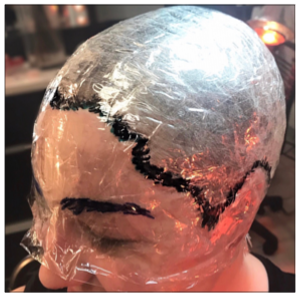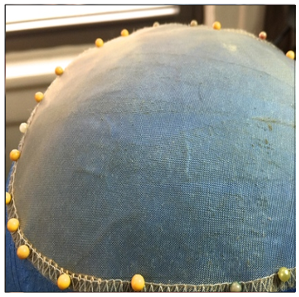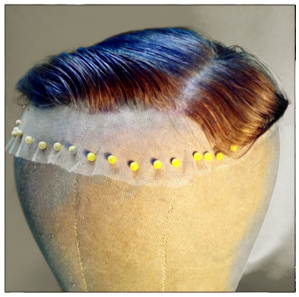 step 1:creating your mold
We begin with creating a custom mold and design for your specific needs. This process is preferential in order to precisely measure the unique curvature and map of each individual's head. In addition to head size and curvature, it is necessary to properly outline a client's unique hairline in order to restore an appearance that is familiar to the individual.
step 2: Creating your foundation
When creating a foundation there are a variety of transparent base material options that when worn are not visible to the naked eye. Your foundation is then hand-crafted using the option chosen during your initial consultation.
Step 3: Meet your match
The hair that has been selected to match your natural color and texture is then individually knotted following your unique pattern to the foundation.
step 4: the application
Once the hair system is completed, a fitting and first application takes place. Adhesive options are chosen based on the length of wear desired. This process can then be done at home or during regularly scheduled visits to the salon.

custom facial hair
Custom Beards, Mustaches and even Brows are also available for Broadway, film or individual. These items are also hand crafted and designed to specifications. Lead time is established at the time of order and is based on the intricacy of your purchase and overall production schedule.
Rush orders are available upon request.
watch our wig maker in the process of ventilating used to create both custom wigs and toupees!