CUSTOM HAND-MADE wigs
custom, full & partial wigs!
Luxury Hair Plus offers All natural tailor made human hair enhancement solutions designed for your specific needs.
Each hair is knotted (ventilated) individually 16,000+ hairs in total for an average 4.5 x 6 inch topper or closure, and approximately 80,000 to 120,000+ hairs for a Hand Tied Wig.
to ensure the highest quality results…
For those suffering from hair loss whether it is due to chemotherapy, various forms of Alopecia, stress or damage due to poor maintenance, we specialize in designing an alternative that is fully customized and constructed according to the client's natural hair growth pattern. This practice offers one a comparable look and feel to the hair that was lost and is key in restoring a familiar image.
All of our custom units are made here in new york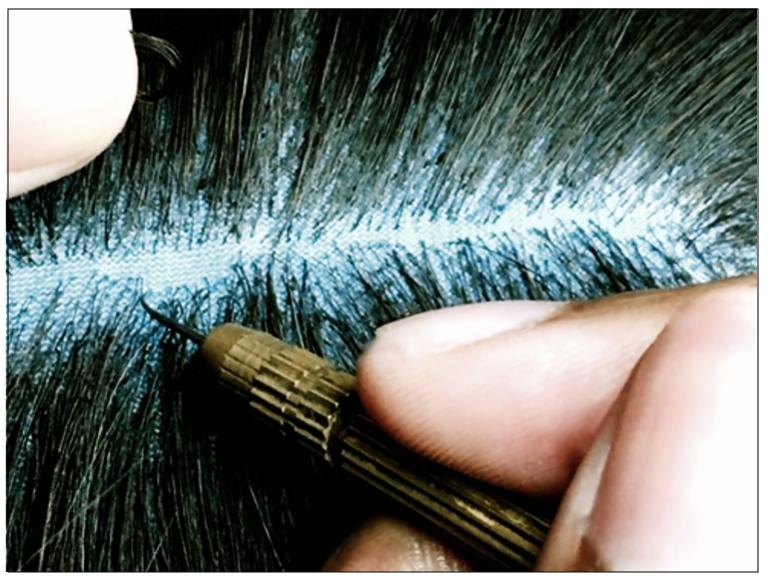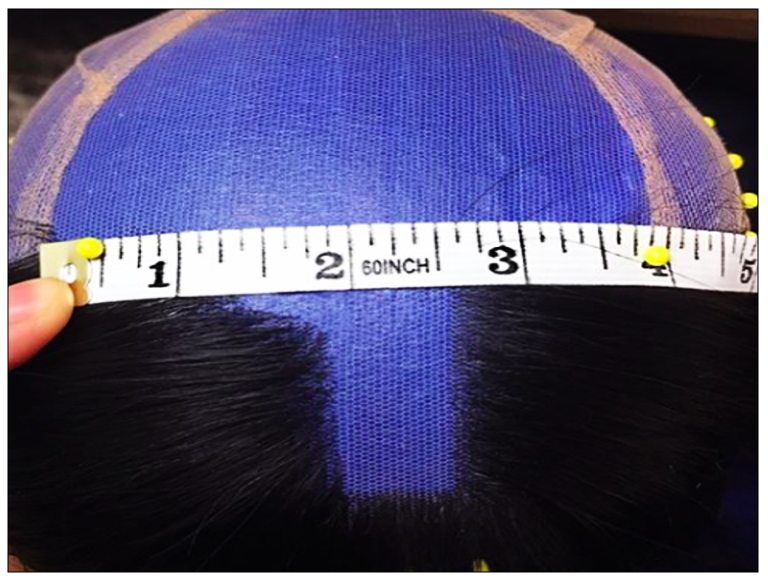 Measurements made for precision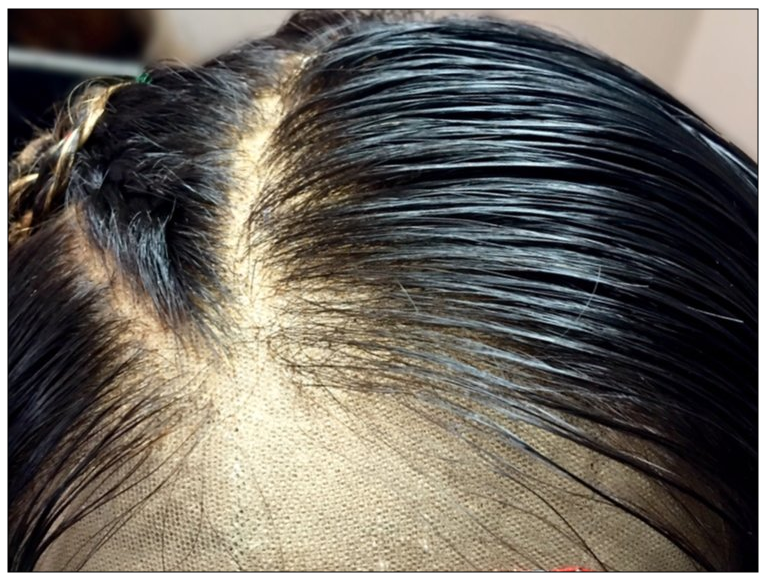 For a seamless fit we begin with a head mold as measurements alone can yield a less than perfect outcome. Once the mold is complete, a base is then constructed with the selected material according to the specifications. The final phase is to populate the base with hair within the preferred texture and density chosen by the client.
our wig restoration shop!
This highly textured men's hair system, was brought in for mending and restoration by a client who previously had this piece made by another wig maker outside of Luxury Hair Plus. as you can see, straight hair was used to repair thinning and balding areas. In this short video you will see RESTORATION PROCESS.
AFTER RESTORATION… THE UNIT WAS THEN REAPPLIED AND TRIMMED TO DESIRED LENGTH AND HAIRLINE SHAPE.
Request a private consultation and discover the benefits of hands-on custom wig making.