meet lori esposito
world renowned hair & makeup artist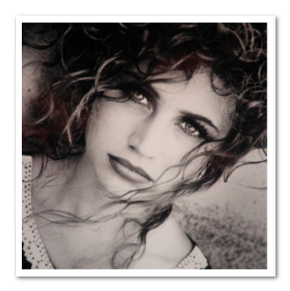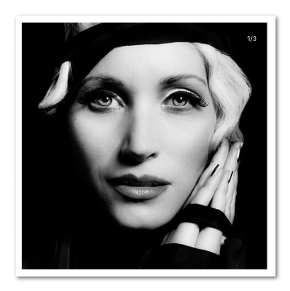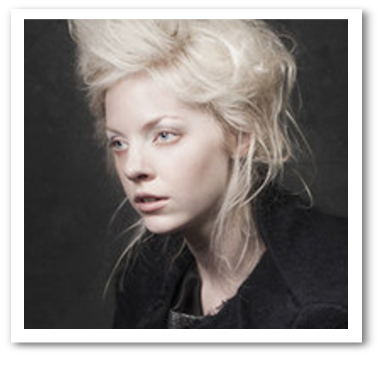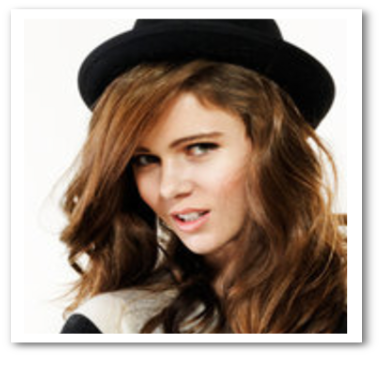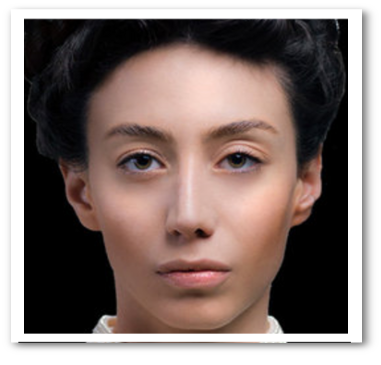 the beauty industry has been lori's passion for over 35 years.
At an early age she would go to her father's salon in New York City and soon came to appreciate and love the art of hairdressing. Lori honed her skills by working as a stylist, colorist and educator for several high-profile, international companies. She is currently Creative Color Hair-Styling Aristotle at LHP Private Clientele NYC. "I really started to take it to the next level when I began working with Organic Color 8 years ago." Lori says, "Now working in New York City, I have found it really rewarding making my clients beautiful with a much safer approach."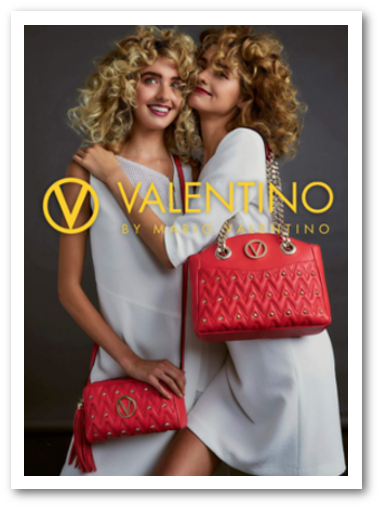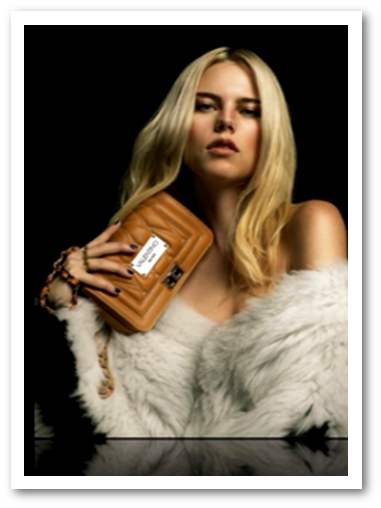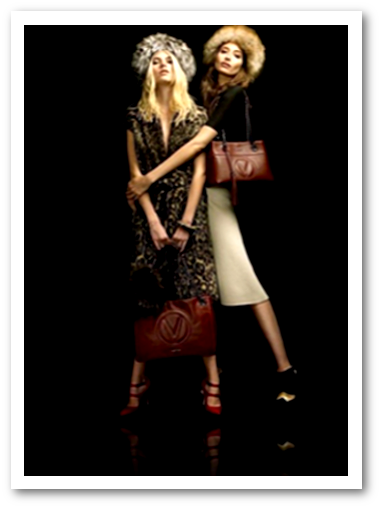 Along with working in the salon, Lori has stepped into the world of the fashion industry in New York City, working with top fashion models, photographers and stylists. Bringing her unique talents of hair design, makeup artistry and creative styling to any shoot production allows her to be an asset on projects at every level. With her positive attitude, she is willing to experiment and explore all phases of the industry. With her talent of both hair and makeup (which is rare) she brings a beautiful creative balance of the two.