experience the benefits of anion therapy
Note: Anion Massage Therapy cupping marks are Temporary
for fat-loss, anti-aging
& more…
simply revolutionary!
Please see Video for more information!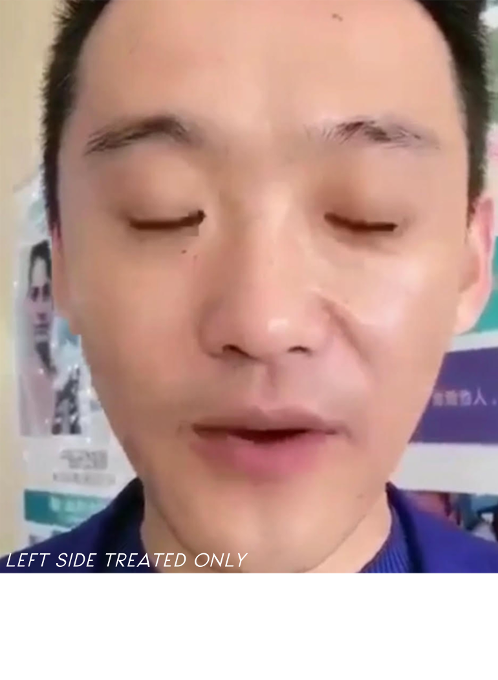 Anion Therapy combines ancient Chinese traditional Cupping, Acupuncture, Moxa, Qigong, Tui Na-Massage, Gua Sha and modern technologies with the addition of high density frequencies to deliver treatment deep below the skin's surface. No injections, pain or downtime.
This form of alternative medicine dates all the way back to 1550 B.C., its origins traced back to ancient Greece and Egypt. Used to treat a broad spectrum of conditions including headaches, musculoskeletal pain, infections, insect bites, hypertension, respiratory conditions, skin disorders, digestive problems and infertility; just to name a few, its aesthetic benefits are astonishingly evident as clients witness the wonderful effects of anti-aging and overall body transformation.
for health &wellness
This comprehensive treatment can benefit many different health issues as well
market tests show…
88.7% of people felt relief from Periarthritis of the shoulders, 91.3% from back pain, 96.67% from Dysmenorrhea, 97.9% from insomnia and 93.6% from Prostate problems.
It is Truly a safe physical Therapy that delivers astonishing results.
what does anion massage therapy cost?
anion therapy is priced in 30 minute increments of time
massage therapy
30 minute session
$135.00
package of three 30 minute sessions
$390.00
aesthetic therapy
30 minute session
$155.00
Package of three 30 minute sessions
$445.00
learn more, book your consultation now
+1 (646)341.2437