bulk hair & extensions
lhp offers the highest level of chemical-free natural human hair available in up to 40 inches in length of various origins according to the donor
available textures are primarily but not limited to:
INDIAN - MONGOLIAN - EUROPEAN - MACHU - MULTI-GRAIN
etc…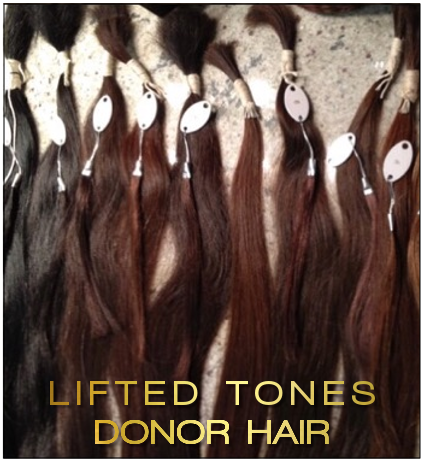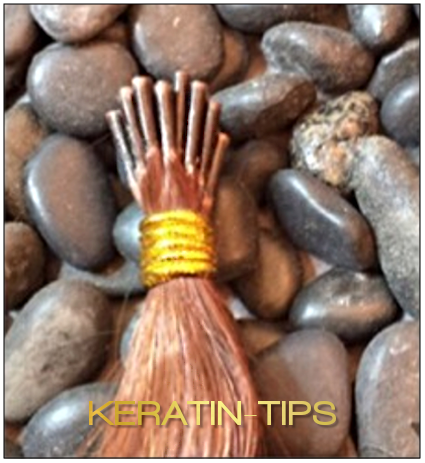 SOLD BY THE OUNCE
WE ARE PROUD TO SAY OUR SELECT LINE OF EXTENSIONS ARE MANUFACTURED IN-HOUSE OFFERING THE HIGHEST LEVEL OF QUALITY CONTROL AS EXPECTED WHEN "MADE IN THE USA!"
Integrated sew-in extensions...
an integrated technique used to add length and or volume using wefted hair that matches the clients original hair color.
LHP DOUBLE-DRAWN SINGLE-DONOR PONY TAILS
BEST USED FOR tip extensions & WIG MAKING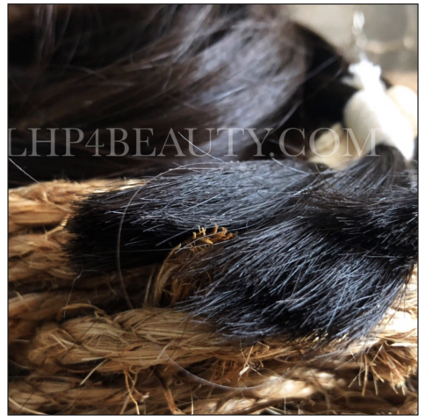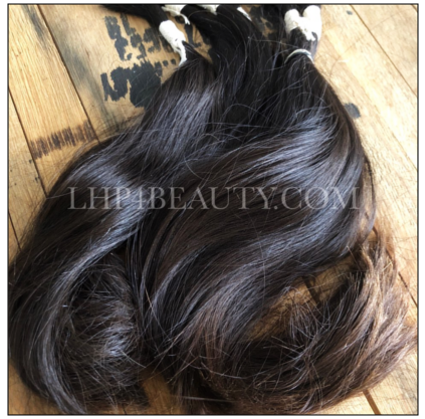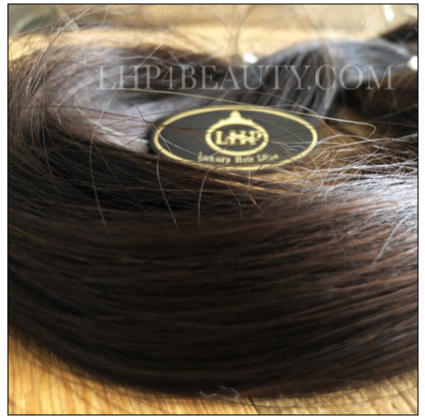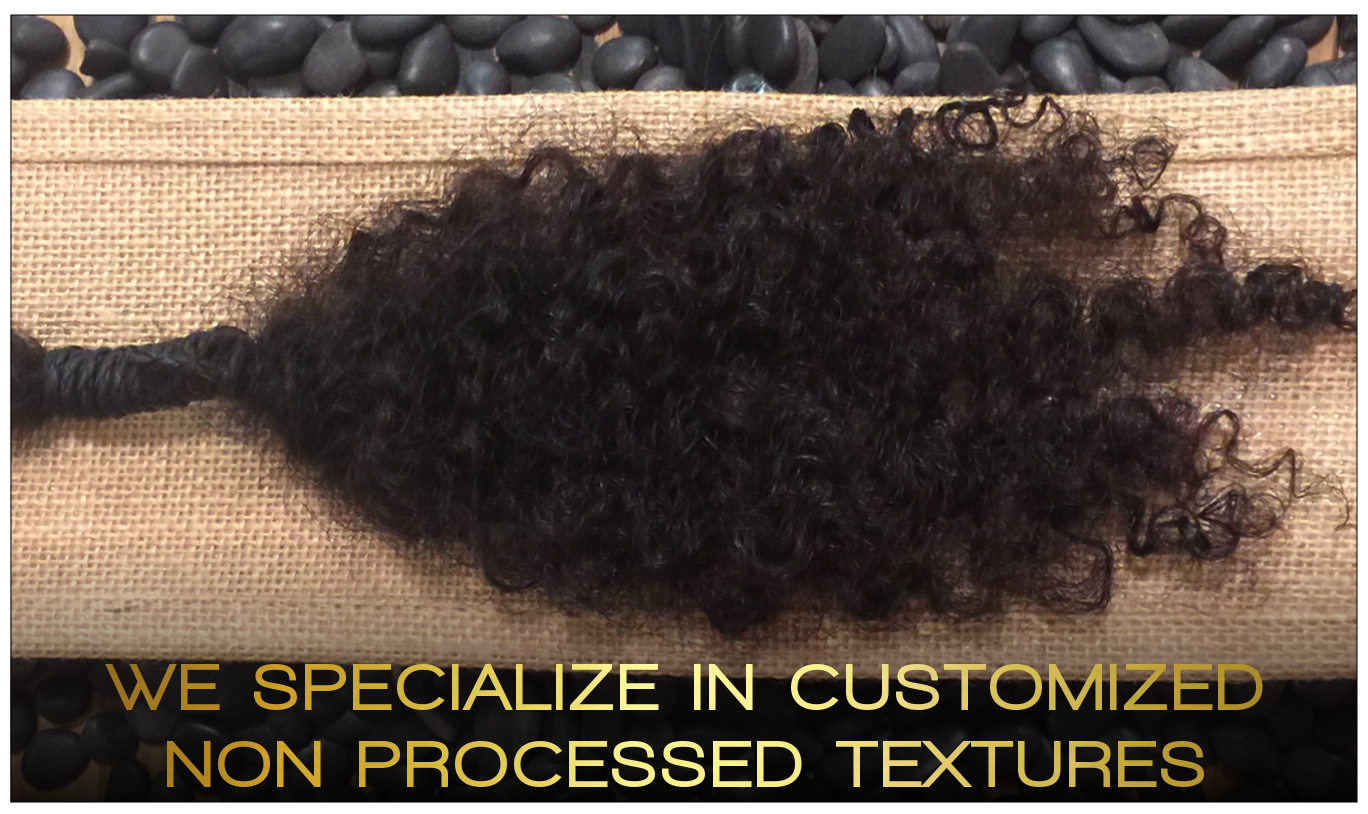 MADE TO YOUR NATURAL CURL OR WAVE PATTERN
PLEASE CONTACT US FOR PRICING DETAILS
custom textured tipped hair extensions...
created to match our clients natural curl pattern for a seamless application that delivers the most natural results.
to discover the technique right for you, book a consultation at our Manhattan location.