turn up the volume…turn on the glamour!
extensions cAN give you an immediate style BOOST
Hair Extensions are one of the most popular products purchased for Hair other than shampoos & conditioners. Adding Length and/or Volume are number one on the list of reasons many opt for this alternative.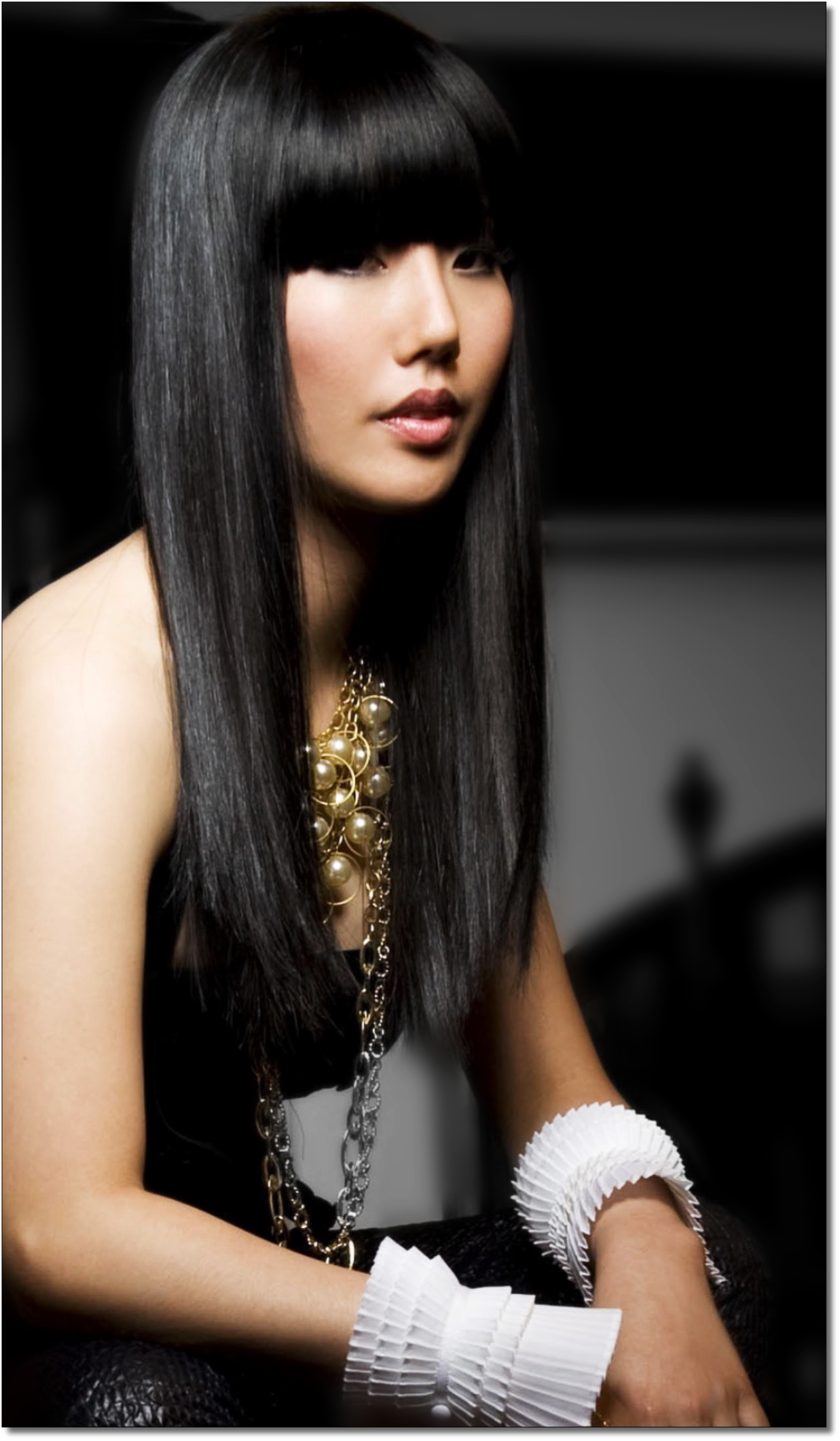 Don't want to suffer the dreaded " grow your bangs out phase?" Just add them temporarily!
Glamorize your look by adding perfectly matched hair to "Rev it up!"
Extensions come in all price ranges depending on the Quality of Hair. 100% HUMAN HAIR looks more natural and can be styled like your own. Although you can apply some extensions at home, using a professional will generally produce better results.
There are many ways of applying extensions... Clips, Tips, Sew-Ins, etc. We recommend you schedule a consultation to evaluate the appropriate option for your specific hair type and lifestyle.