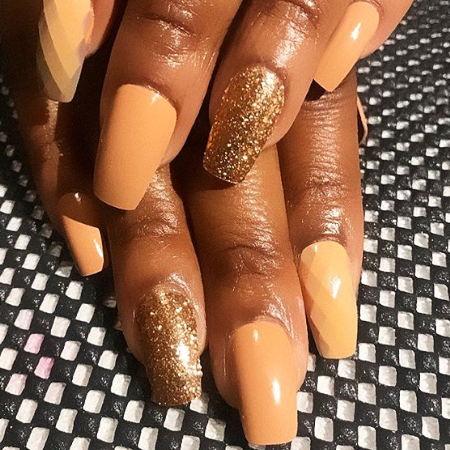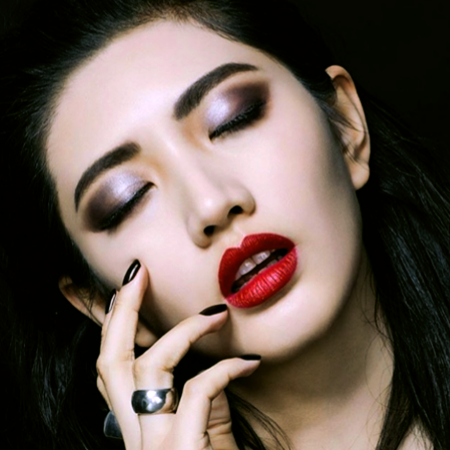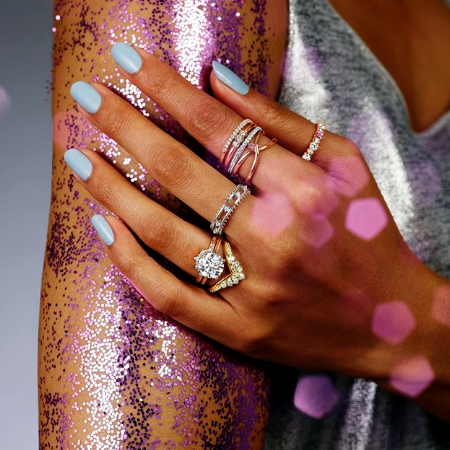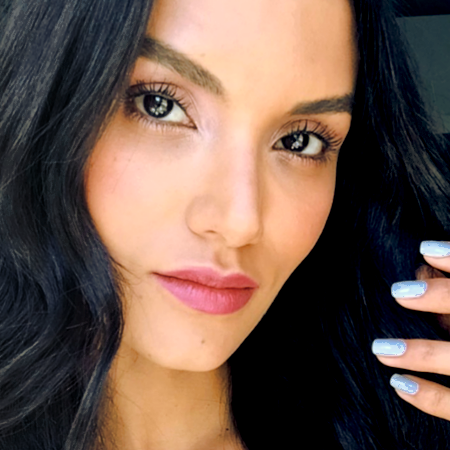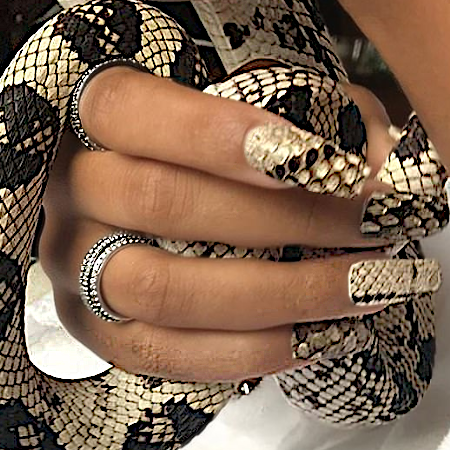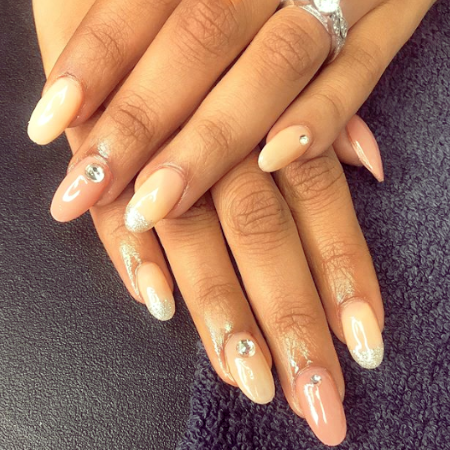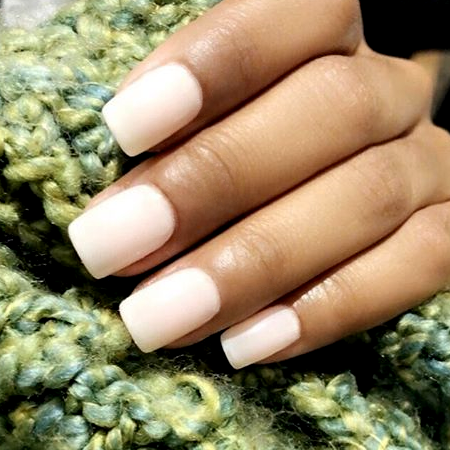 Celebrity nail stylist in the industry for over 20 years.
Known as the quiet storm, because she tends to keep quiet about who and what she is working on, her body of work can be seen on the pages of national magazines, celebrities and ad campaigns. . Visit PerfectionIsPossible.com for a glimpse of who PIPBuzzz is, her talent, knowledge and love for the art of nails. As a part of the LHP team of experts, SUNSHINE is your answer for picture perfect nails!
the buzz on pipbuzzz
You must admit, there's nothing like sitting back and having your nails pampered by a professional. Whether you're in the mood for simple and chic, or a bold show stopper, having the pleasure of letting go and trusting your nail artist to create your vision to precision never gets old. You can find Sunshine working her magic at our LHP spa in midtown Manhattan where our clients enjoy the luxury of privacy in a serene environment.